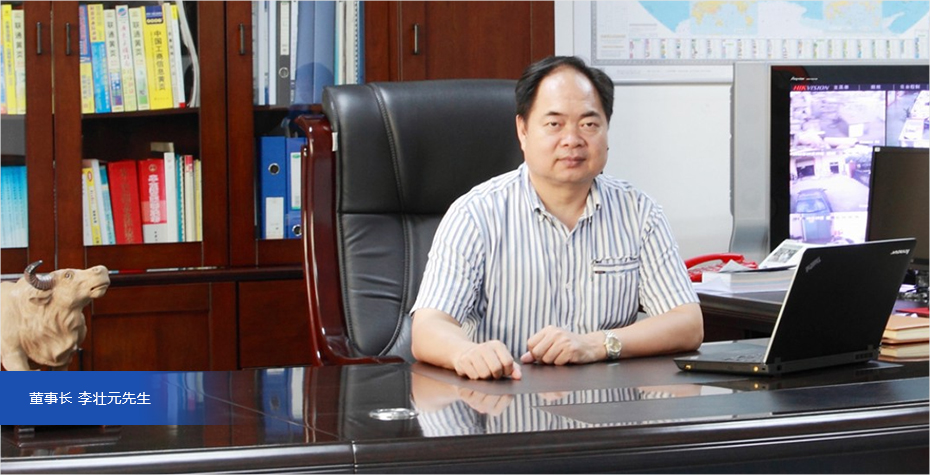 Thank you for your trust and support for the "Hengxing" brand series of kitchenware. Founded in 1998, our company is a professional company specializing in the overall design, manufacturing, installation and maintenance of hotel kitchen equipment. So far, it has successfully completed The complete kitchen equipment project of hundreds of hotels, including many platinum five-star hotels, has been well received by customers.
I would like to express my heartfelt gratitude to our customers for their trust and support to our company. Our company will continue to adhere to the principle of earning trust with sincerity and establishing business with trust. Always fulfill the obligations of an enterprise to customers, employees and the society! We believe in the ethical code of reciprocity. The grace of dripping water will be reported by the spring. The success of the career and the development of the career are inseparable from the support of each customer.
"Starting from customer requirements, and finally customer satisfaction" is the core of our corporate activities. As long as customers give us an opportunity to serve, we will return customer satisfaction with practical actions. This is our unchanging promise!
We advocate the corporate culture of "people-oriented, solid foundation and prosperous business", and we are dedicated to creating a good environment for every employee of the company. Let the talents of each employee be displayed here, and that employees and the company develop simultaneously, is our heartfelt wish!
Looking to the future, opportunities and challenges coexist, glory and dreams coexist. We are full of confidence and strength in our own future and future, and live up to expectations. We will continue with the past, advance with the times, and climb the peak bravely to build a high-quality brand of Chinese kitchenware products.