Hengxingsheng's current production personnel and facilities can ensure fast and efficient delivery; focus on cultivating its own superb manufacturing technology and improve the level of professional manufacturing. It has sheet metal, cutting, bending, assembly, and polishing industrial bases; experienced engineering Installation technicians and operators; advanced numerical control equipment and complete production testing equipment.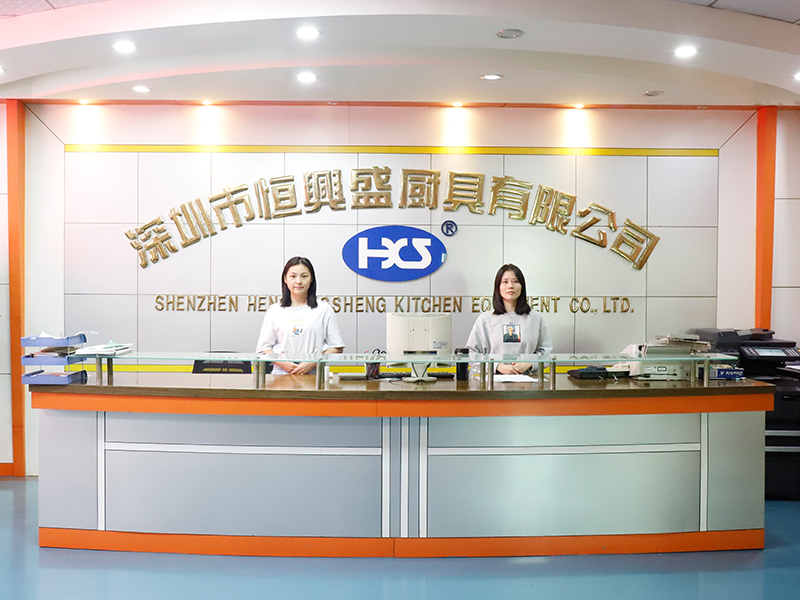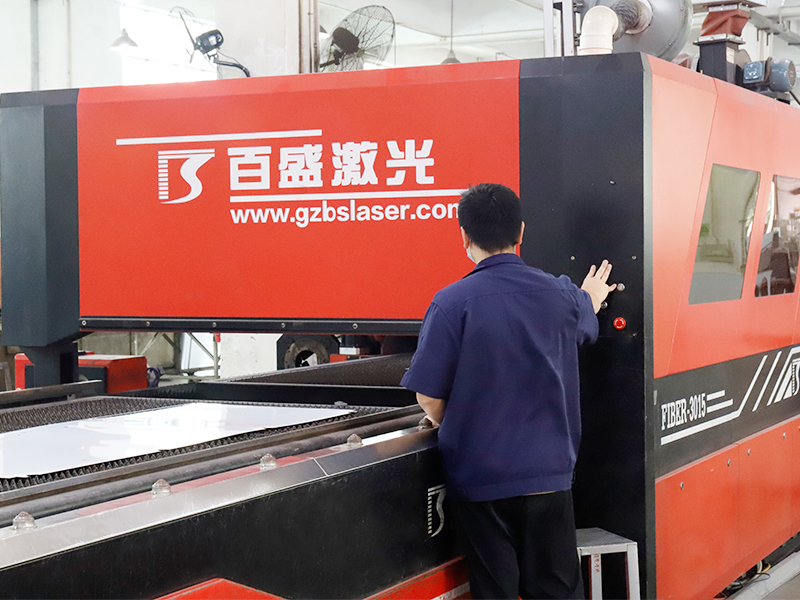 Hengxingsheng insists on high standard production management
Advocate the concepts of "Every day by day" and "Keep improving", and strictly follow the ISO quality standards of the Zhongcheng Certification Center.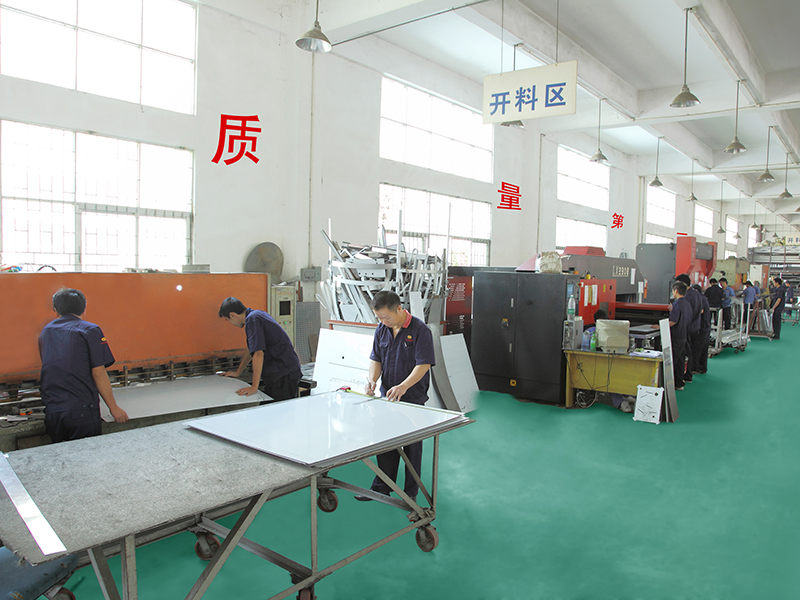 Quality control system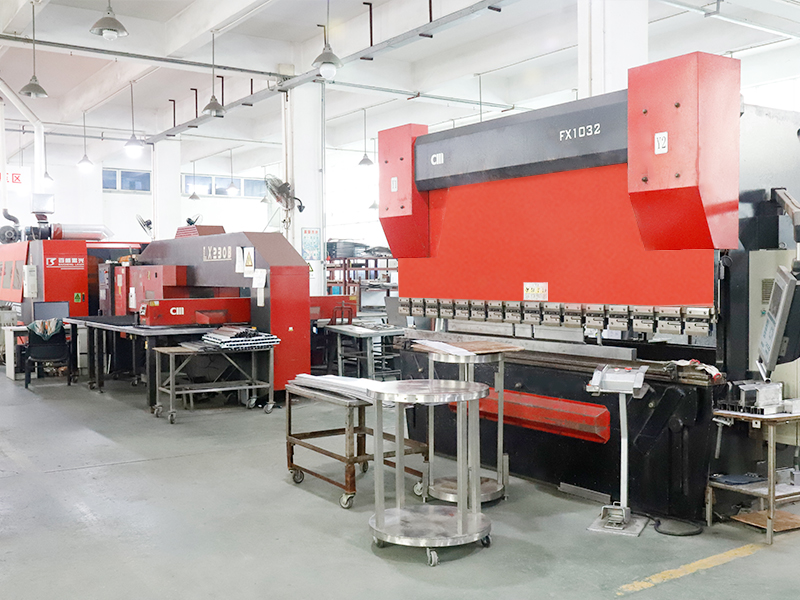 Hengxingsheng regards quality as its life, and earnestly implements the quality policy of "run a first-class enterprise, create first-class products, create a first-class brand, and exceed customer satisfaction". The general manager leads and mobilizes all employees to strengthen quality awareness, implement process control, and continuously improve product quality. With regard to quality inspection and control levels, Hengxingsheng has continued to optimize and innovate in equipment and inspection procedures to form a strict quality control system to ensure that Hengxingsheng's product quality qualification rate is over 99% and customers are satisfied.